Whether you are going to go the whole way and get a removals company to do it all for you, do it yourself or go half-and-half option, you should start planning as soon as you have had an offer accepted.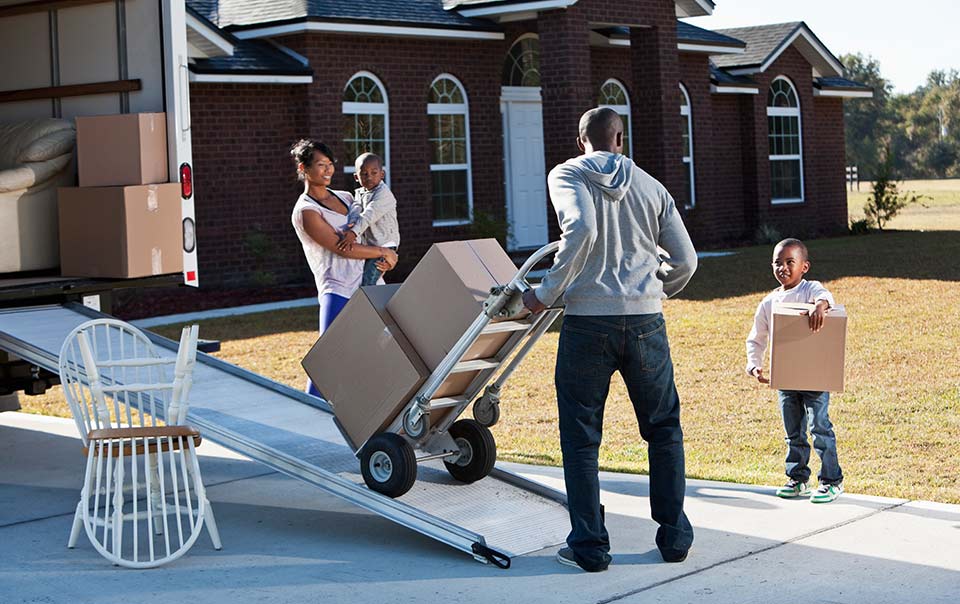 Moving house is the perfect opportunity to clear out the cupboards and de-clutter to get rid of items you no longer need. Make some phone calls or get online quotes from at-least three or four companies operating in your area. The earlier you start doing this, the more time you will have to compare services and prices.
Be honest about the amount of furniture and other items you need to move so they can give you an accurate quote and allocate the correct size van or lorry and number of staff to send on the day.
For property investment in the UK from start to finish, Please Contact me
Dennis Bebo – MSC, BSC, DEA, CeMAP