Burglars have stolen three diamond jewellery sets from one of Europe's largest treasure collections – the Dresden Green Vault in eastern Germany.
The historic sets consist of 37 parts each, and there are fears the thieves may try to break them up.
Officials are still trying to establish exactly how much was stolen in the break-in early on Monday.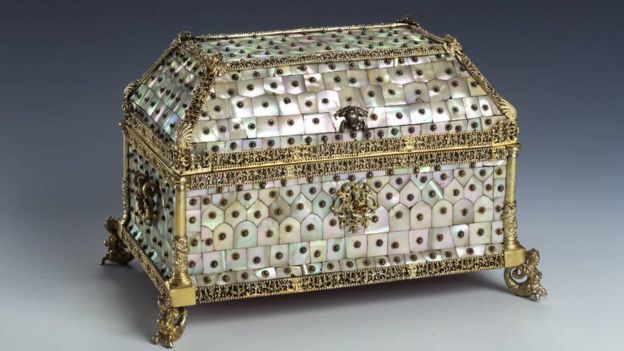 Saxony's ruler, Augustus the Strong, created the collection in 1723 in what is one of the world's oldest museums.
"Three out of 10 diamond sets have gone," said Marion Ackermann, head of the Dresden state museums.
The stolen sets from the Green Vault (Grünes Gewölbe) are reported to also include some rubies, emeralds and sapphires.
The popular German daily Bild said the thieves had grabbed jewels worth €1bn (£855m).
Thinking of buying a property?
Need help with property investment in the UK from start to finish, Please Contact me
Dennis Bebo – MSC, BSC, DEA, CeMAP