A five-year blueprint to tackle climate change in Wales has been launched by the Welsh Government.
Prosperity for All: A Climate Conscious Wales sets out plans to improve flood defences, secure water supplies, and other environmental improvements.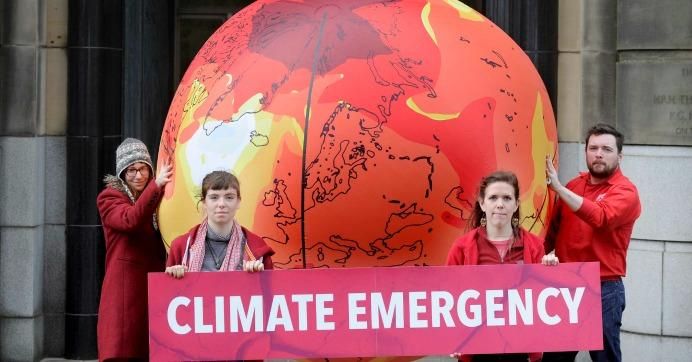 Environment minister Lesley Griffiths said the plan is "challenging".
But Welsh Conservative Andrew RT Davies said "questions must be answered" over if the plans are "workable" and "economically viable".
The plans build on the climate emergency declaration made earlier this year and Wales' first climate change conference, the Welsh Government said.
Ms Griffiths added: "But we must all adapt and we must all commit to protect our nation for current and future generations.
"Success will mean Wales is a climate conscious nation, aware of the risks facing us, whilst being prepared and ready to adapt to the impacts before they occur."
The proposals include:
Building defences to guard against flooding and coastal erosion
Protecting water supplies from drought
Reducing the use of pesticides
Growing more woodland
Creating more open spaces
The creation of 25,000 more energy efficient homes by 2021
What do you think? Comment, like and share
Thinking of buying a property?
Need help with property investment in the UK from start to finish, Please Contact me
Dennis Bebo – MSC, BSC, DEA, CeMAP