Investors in the UK's biggest commercial property fund – worth £2.5bn – have been temporarily prevented from taking out their money.
Investment firm M&G said withdrawals from its property portfolio fund had been suspended after investors consistently withdrew their savings.
The firm blamed "Brexit-related political uncertainty" and difficulties in the retail sector for the situation.
The fund has shrunk by £1.1bn so far this year.
"Given these circumstances, we have now reached a point where M&G believes it will best protect the interests of the funds' customers by applying a temporary suspension in dealing," M&G said in a statement.
It has waived 30% of its annual charge to investors, as they were unable to access their money, although some have called for action from the regulator on such charges.
The M&G Property Portfolio has invested in 91 UK commercial properties across shopping centres, other retail, industrial and office sectors on behalf of UK investors.
The same fund was suspended in July 2016 for four months following the UK's EU referendum when money flooded out of such funds.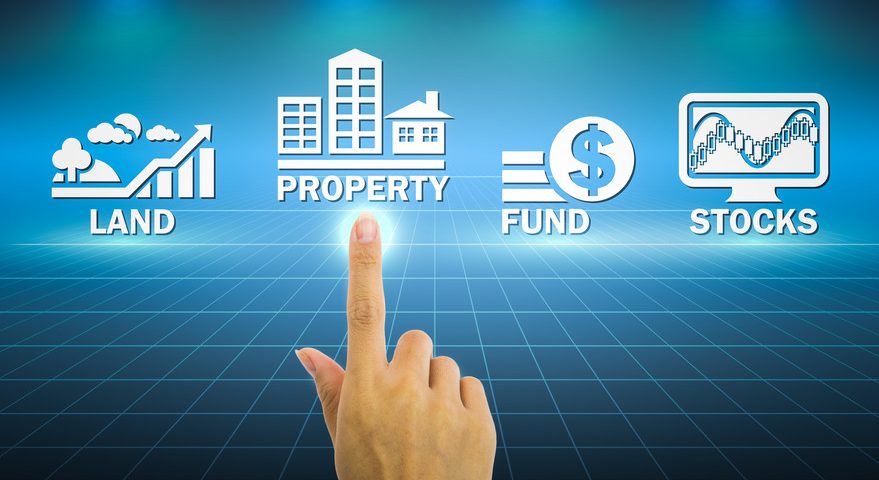 Investors range from armchair, retail investors to institutional investors, dealing with millions of pounds.
M&G has been unable to sell properties fast enough, particularly given its concentration on the retail sector, to meet the demands of investors who wanted to cash out.
The decision to suspend the fund, and its feeder fund, was taken by its official monitor – its authorised corporate director – and the City watchdog has been informed.
"The FCA is working closely with the firms involved to ensure that timely actions are undertaken in the best interests of all the fund's investors," a spokesman for the Financial Conduct Authority (FCA) said.
M&G said the suspension would be monitored daily, formally reviewed every 28 days, and would only continue "as long as it is in the best interests of our customers".
This will allow assets to be sold over time, rather than as a fire sale, in order to meet investors' withdrawal demands. The firm has written to investors to explain the current situation.
Pls Comment, like and share
Thinking of buying a property?
Need help with property purchase in the UK from start to finish, Please Contact me
Dennis Bebo – MSC, BSC, DEA, CeMAP