Mortgage borrowers "unfairly trapped" on high interest rates when their lenders were nationalised are launching legal action against the companies they say are responsible.
Some 150,000 homeowners are said to have been overcharged for years, unable to switch to a cheaper deal after their mortgages were transferred.
One man who says he paid an extra £32,000 said it was a "disgrace".
The Treasury said it was working to "remove barriers" to cheaper deals.
Many of those affected – usually having taken out mortgages in the late 2000s with Northern Rock or Bradford & Bingley – have been paying more than 5% interest on their mortgages for the past 12 years.
In some cases, this amounts to more than double the cost of the best rates available on the market.
The group legal action is being taken against numerous companies.
Damon Parker, from law firm Harcus Parker, which is bringing the legal action on behalf of the UK Mortgage Prisoner Action Group, told the Victoria Derbyshire programme mortgage companies had a "duty" to offer customers a "fair rate".
"And we say that our clients have been unfairly treated because they're paying too much… at a time when every other mortgage customer is paying unprecedented low rates."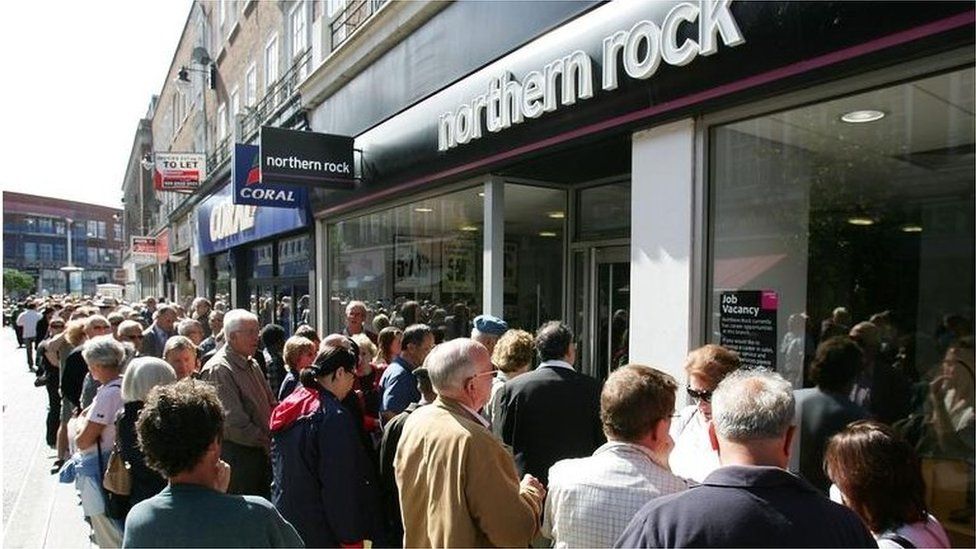 "It's not fair to charge people just because they're collateral damage caught up in a nationalisation.
"Some people have got into terrible financial situations. Some people have been repossessed."
In March, the Financial Conduct Authority proposed loosening its affordability checks for those affected, saying it would "make it easier for customers to get a more affordable mortgage".
But banks and building societies would still need to agree to take on these customers.
The Treasury said in a statement it had "worked with the Financial Conduct Authority to introduce new rules that remove barriers preventing some customers from accessing cheaper deals and continue to work on this matter".
The group legal action, brought by the UK Mortgage Prisoner Action Group, is now looking to claim repayment of the extra interest.
Pls Comment, like and share
Thinking of buying a property?
Need help with property purchase in the UK from start to finish, Please Contact me
Selling or renting your property in Greater Manchester? Get same day EPC for £45 only
Dennis Bebo – MSC, BSC, DEA, CeMAP