When undertaking property refurbishment, to make the decision of whether to improve or extend your existing property there are things you have to consider with cost being top of the list.  You will need to consider what your requirements really are.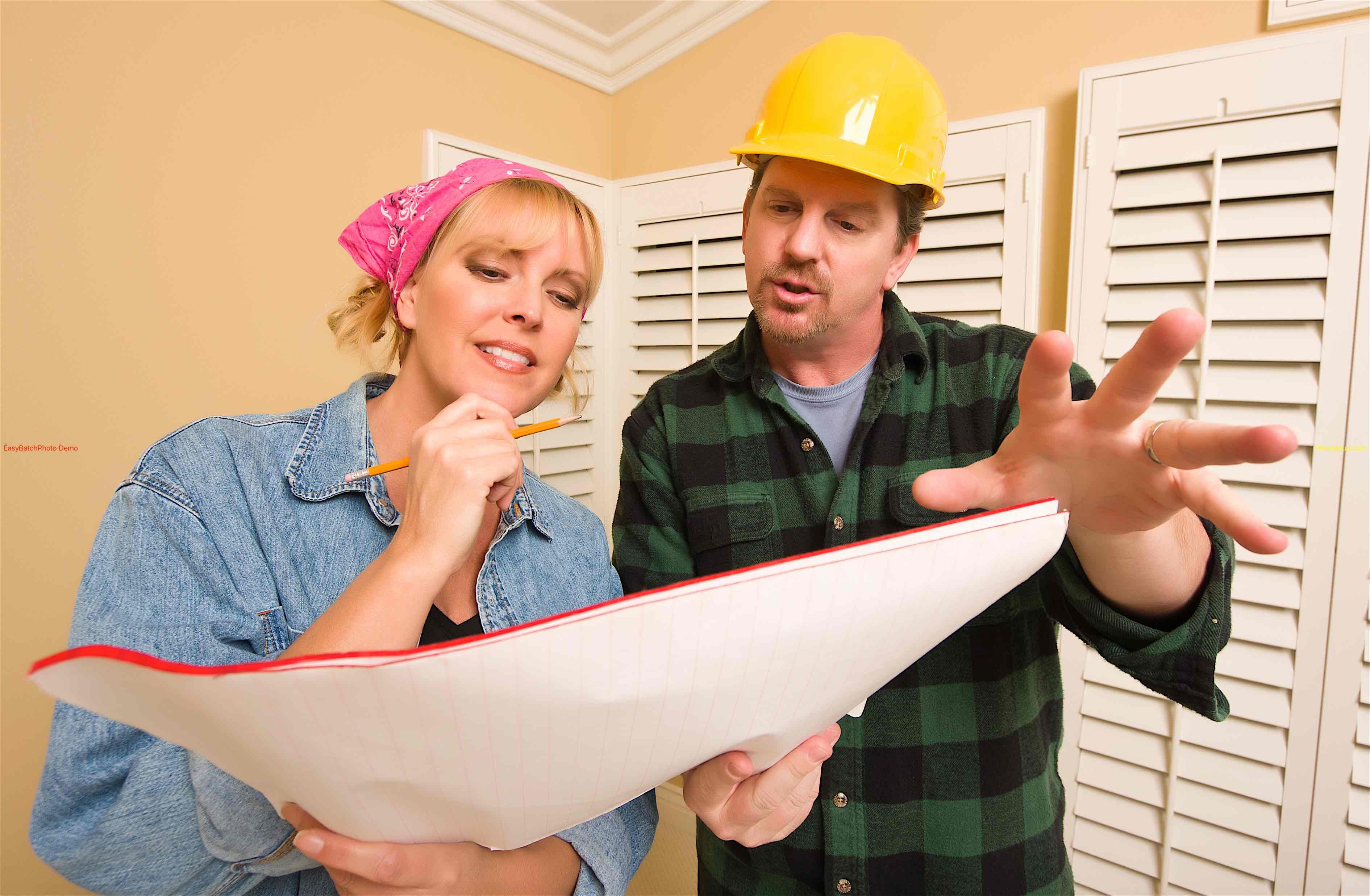 For example, here are some of the reasons why you may consider carrying out improvement and alteration, as opposed to building an extension – to:
Create a larger or open plan kitchen
Enlarge the dining room
Enlarge the living room or create an open plan living space
Create space for en-suite bathroom to the master bedroom
Create a utility room
Create a play room
Create more storage space
Create a grand entrance hall
Create additional bedroom
Many properties may offer the space to achieve some of the above without the need to extend. Improvements and alterations may cost considerably less and could be carried out without the necessity of obtaining planning permission, although it is advisable to contact a professional builder or structural engineer to ascertain the structural implications when planning to remove dividing walls or chimney breasts, etc. Depending on the age of the property, and other factors associated with, for example, historic buildings, you may need to contact the planning office to ensure that you do not need planning permission to carry out the work.
If you are in two minds about extending or improving your property, it could be beneficial from a financial point of view to start off by making small non-structural improvements. This should in any case add value to your property and make it more desirable. It will also give you the opportunity to see if it meets with your requirements, and if it doesn't you can then plan for the next option.
Pls Comment, like and share
Thinking of buying a property?
Need help with property purchase in the UK from start to finish, Please Contact me
Selling or renting your property in Greater Manchester? Get same day EPC for £45 only
Dennis Bebo – MSC, BSC, DEA, CeMAP