A proverb said so long ago is immensely significant today as well. The origin to the proverb "Home is where the heart is" is given by Roman naval commander and naturalist, Pliny the Elder. He was formerly known as Gaius Plinius Secundus.
Undoubtedly the concept lies in returning to the place where you belonged, have spent the most cherished time of your life and willing to invest good part of your resources to develop and maintain.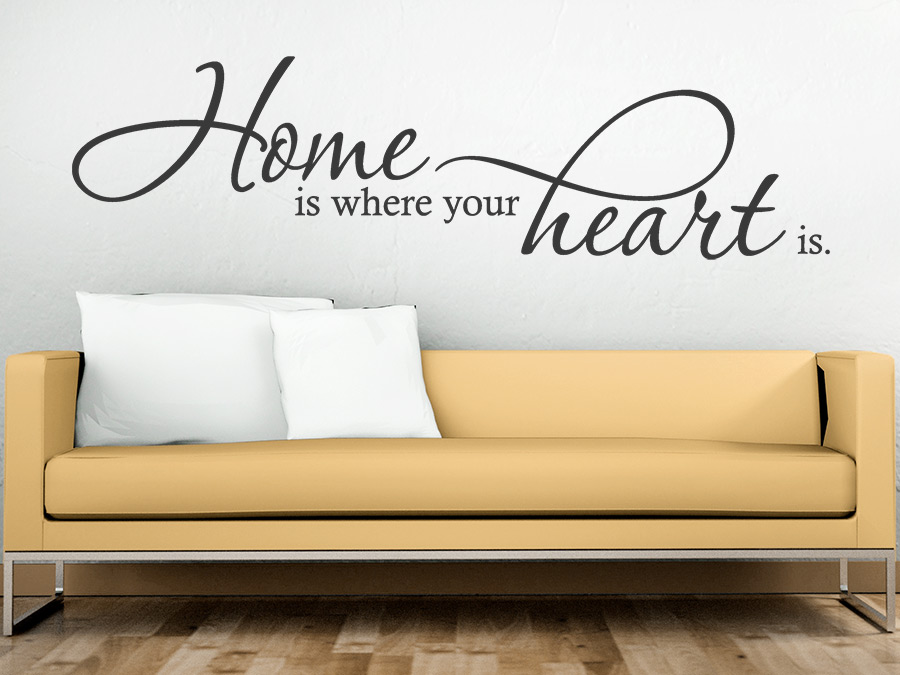 Ralph Waldo Emerson once quoted, "A house is made with walls and beams; a home is built with love and dreams." And to build a house with love and dreams it will take skill and money.
To make your house a home you should consider home improvement that is design and decorated to your taste, personality and comfort.
Elements to consider and made available at least to a standard approved level are;
Flooring and tiling 
Furniture and fittings
Heating and plumbing
Electronic and electric gadgets
Security
Pls Comment, like and share
Thinking of buying a property?
Need help with residential and commercial property purchase/finance in the UK from start to finish, Please Contact me
Selling or renting your property in Greater Manchester? Get same day EPC for £45 only
Need help with commercial biogas Energy generation project financing, Operation and Management please contact me for more details
Dennis Bebo – MSC, BSC, DEA, CeMAP