One of the most important decision you are likely to make when undertaking a building project of any size is that of employing the services of a builder or contractor. These decisions can be narrow down by making the right enquiries and only inviting appropriate  builders or contractors to quote in the first place.
Before making the all-important decision of awarding the contract to a specific builder, it would not be unreasonable to ask to see work on which they are currently engaged. Seeing at first hand how they treat the client's property and how they work will give you an idea of what to expect if you do decide to employ them.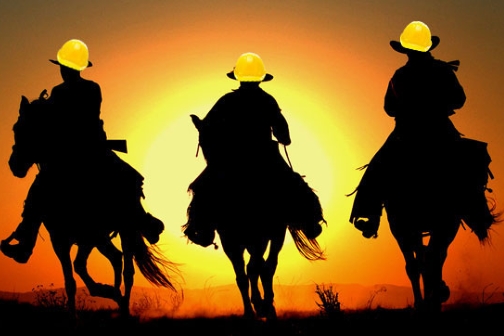 Some tell-tale signs of bad building practice and irresponsible behaviours would be:
Untidy site
materials poorly stacked and unprotected
lack of signs generally
loud radios
poor site facilities
workers not wearing Personal Protective Equipment
poor standards of work
signs of burning material on-site
inadequate security, e.g. no fencing (if appropriate).
Pls Comment, like and share
Thinking of buying a property?
Need help with residential and commercial property purchase/finance in the UK from start to finish, Please Contact me
Selling or renting your property in Greater Manchester? Get same day EPC for £45 only
Dennis Bebo – MSC, BSC, DEA, CeMAP