Moving into your first property can be a long, complex and emotional process. For some, it can take a while to finally settle into their new home.
According to a recent Zoopla survey, the majority of people need from one week to a month after they've moved in to feel like they're in a place they can call home: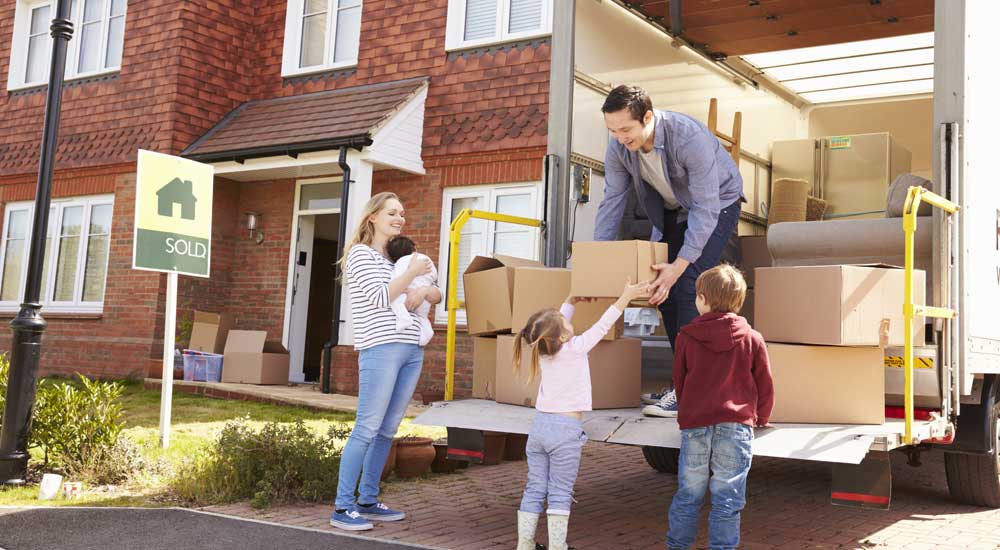 First things first
When it comes to settling into their new homes, people divide their time between the practical and the fun.
More than a third of respondents (37%) gave their property a deep clean on the day they moved in, while a fifth (19%) decided to set up council tax and utilities. Impressive organisational skills.
However, it's not all work and no play. One in five respondents (20%) skipped cooking and ordered takeaway on their first day and another one in four (25%) got intimate with their partners:
Zoopla asked over 2,000 people, both existing homeowners and first-time buyers, to find out
What do people do on move-in day? 
Give the property a deep clean – 37%
Get intimate with a partner – 25%
Order a takeaway – 20%
Set-up council tax or utilities – 19%
Have your first argument – 10%
Entertain family – 7%
Make home improvements – 7%
Entertain friends – 4%
Pls Comment, like and share
Thinking of buying a property?
Need help with residential and commercial property purchase/finance in the UK from start to finish, Please Contact me
Selling or renting your property in Greater Manchester? Get same day EPC for £45 only
Dennis Bebo – MSC, BSC, DEA, CeMAP