One of the most important decisions you are likely to make when undertaking a building project of any size is that of employing the services of a building contractor or property professionals such as electricians, plumbers, gas engineers, etc.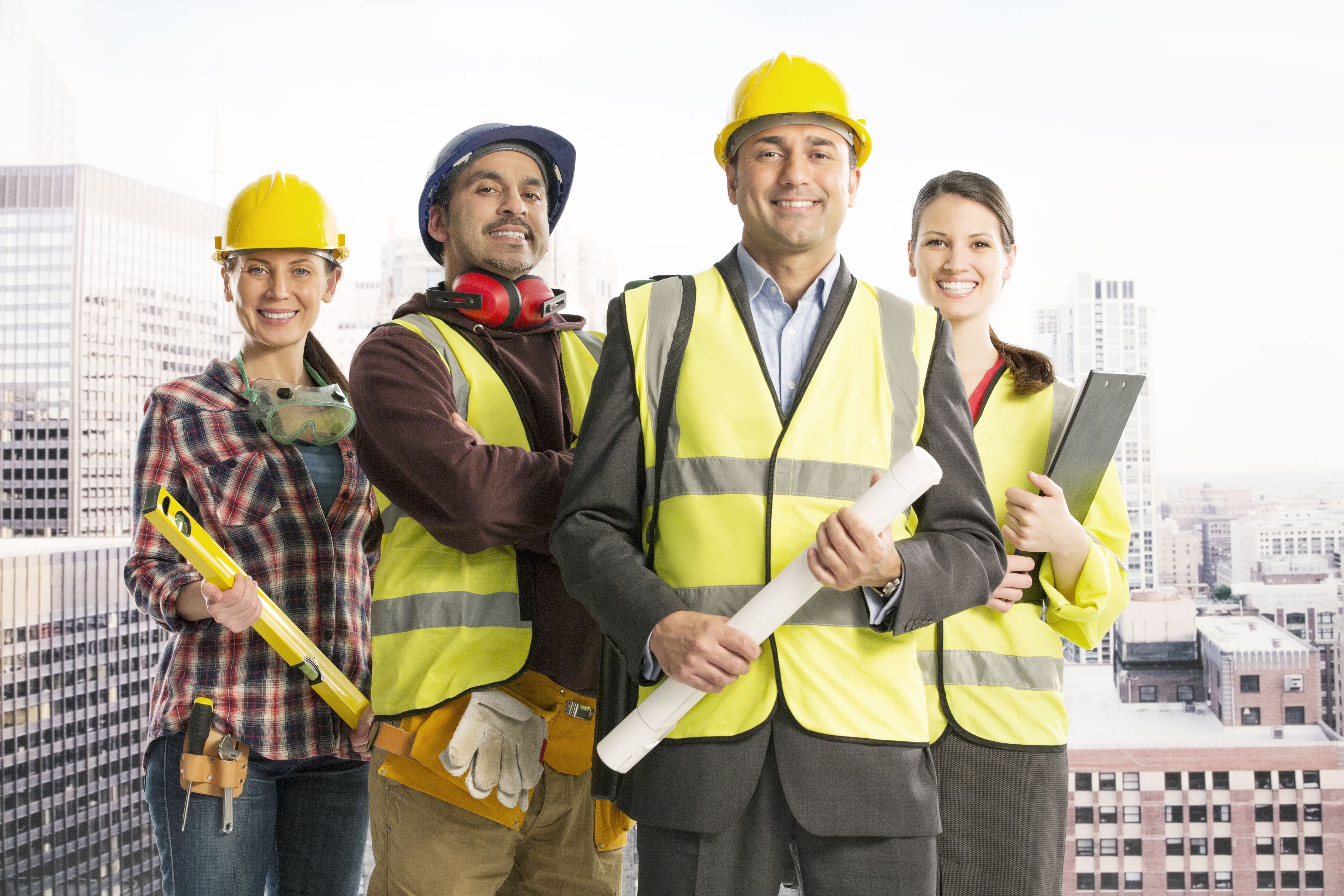 Before making the all-important decision of awarding the contract to a specific builder or professional, it would not be unreasonable to as to see work on which they are currently engaged or recently done. Seeing at first hand and speaking to the client on how they treat the client's property and how they work will give you an idea of what to expect if you decide to employ them.
Below are some tell-tale signs of good building practice and responsible behaviour:
vehicles associated with the site are parked sensibly
the site on first appearance is clean, tidy and organised
roads and pavements are not damaged or muddy
where appropriate, suitable fencing is available
the site facilities are appropriate for the project
workers' appearance is in keeping with a professional outfit
equipment is clean and in good order
no trailing leads are evident, except in close proximity to the work
standard of work appears to be good
workers are polite
noise levels are acceptable (no loud radios)
security and health & safety signs are evident, ie visitors to report to site office, there are warning signs for pedestrians that construction work is in progress, standard health & safety signs.
workers are wearing Personal Protection Equipment
the company vehicles are well presented
a company sign is on display
where appropriate, material is neatly stacked and protected
Pls Comment, like and share
Thinking of buying a property?
Need help with residential and commercial property purchase/finance in the UK from start to finish, Please Contact me
Selling or renting your property in Greater Manchester? Get same day EPC for £45 only
Dennis Bebo – MSC, BSC, DEA, CeMAP