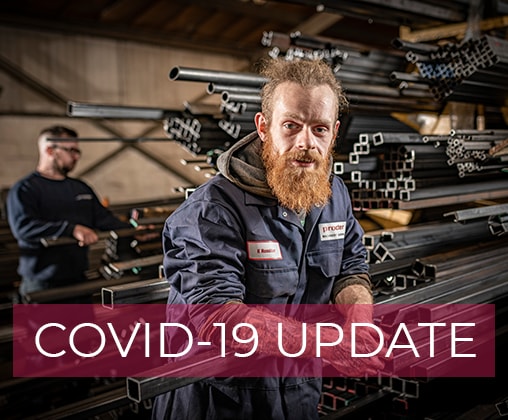 Here are some recent announcements from the government:
The number of confirmed deaths from Covid-19 rose above 30,000, putting the UK at the highest official death toll in Europe.
The 4,000-bed London NHS Nightingale hospital is to stop admitting new patients. It will be kept "in hibernation" in case there is a second wave of coronavirus patients.
The four other Nightingales – located in Manchester, Birmingham, Bristol and Harrogate – will also be wound down.
The UK's test, track and trace plans will begin with the trial of the NHS contact tracing app on the Isle of Wight.
Cybercriminals, aided by hostile states, are seeking to exploit the coronavirus crisis, according to Dominic Raab, the foreign secretary and first secretary of state.
The UK is now "past the peak" of the coronavirus spread and the government will publish a plan for easing lockdown measures this week, prime minister Boris Johnson said.
The NHS has started restoring other services, such as cancer care and mental health support, and will also restart fertility services.
Business interruption loans for small firms have been extended from 80% to 100%.
A support package is available for the transport industry, designed to keep the flow of goods and services running smoothly in and out of the UK – and around the country.
A vaccine is needed before social distancing can end entirely, with Professor Chris Whitty, chief medical officer for England, suggesting some restrictions would be necessary for a "long period of time".
Human trials of a potential vaccine for coronavirus created by an Oxford research team have begun.
Loans totalling £250m have been made available to unlisted, high-growth companies and £750m of grants and loans are available for SMEs in research and development.
The government is to pay 80% of most people's salaries, up to £2,500 per month, in addition to a bailout package worth £350bn for businesses struggling due to the coronavirus. Self-employed people will be able to apply for a grant of up to £2,500 per month.
Pls Comment, like and share
Thinking of buying a property?
Need help with residential and commercial property purchase/finance in the UK from start to finish, Please Contact me
Selling or renting your property in Greater Manchester? Get same day EPC for £45 only
Dennis Bebo – MSC, BSC, DEA, CeMAP