This is one of the major question home owners ask when planning to make alteration to their home for various reasons such as open plan living, bigger kitchen, knocking down internal walls etc.
Yes – Building Regulation is most likely to apply. 
The UK building regulations specify the forms of alteration that amount to 'material alterations' and are therefore 'Building Work', taking account of the potential for the proposed work to adversely affect compliance of the building with specific requirements, such as: if your project involves alterations to the structure of the building (e.g. the removal or part removal of a load-bearing wall, joist, beam or chimney-breast); if fire precautions either inside or outside the building may be affected; or if it will affect access to and use of the building. On the assumption that the regulations do apply, all the work involved in the alteration must comply with all the appropriate requirements.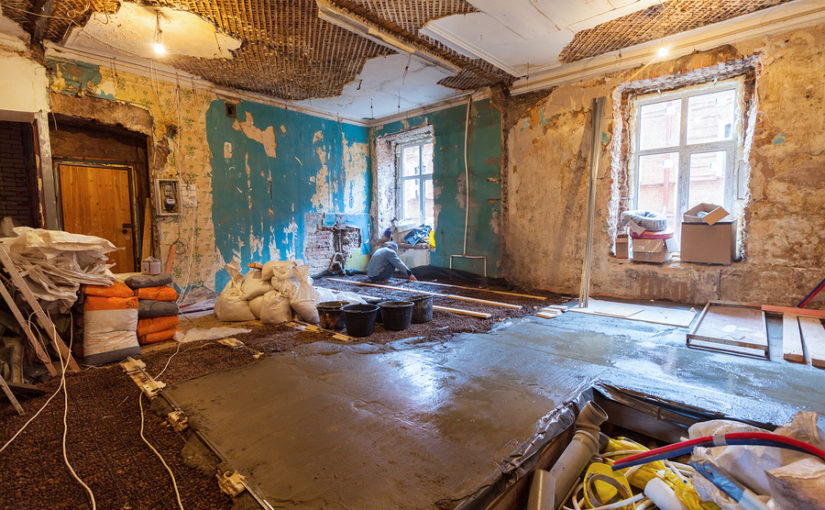 You should always be aware of the fact that although the work involved in a building project may not amount to building work and consequently not be subject to the building regulations, there are other statutory regulations that it may be subject to. If the proposed project could result in a dangerous situation or damage to your own property or that of your neighbour, it may also result in your own and/or your neighbour's building no longer complying in some way with the building regulations.
Pls Comment, like and share
Thinking of buying a property?
Need help with property purchase in the UK from start to finish, Please Contact me
Selling or renting your property in Greater Manchester? Get same day EPC for £45 only
Dennis Bebo – MSC, BSC, DEA, CeMAP