Before the completion of your residential property purchase, there are few things you can do between exchange and completion. This process can typically take about two weeks.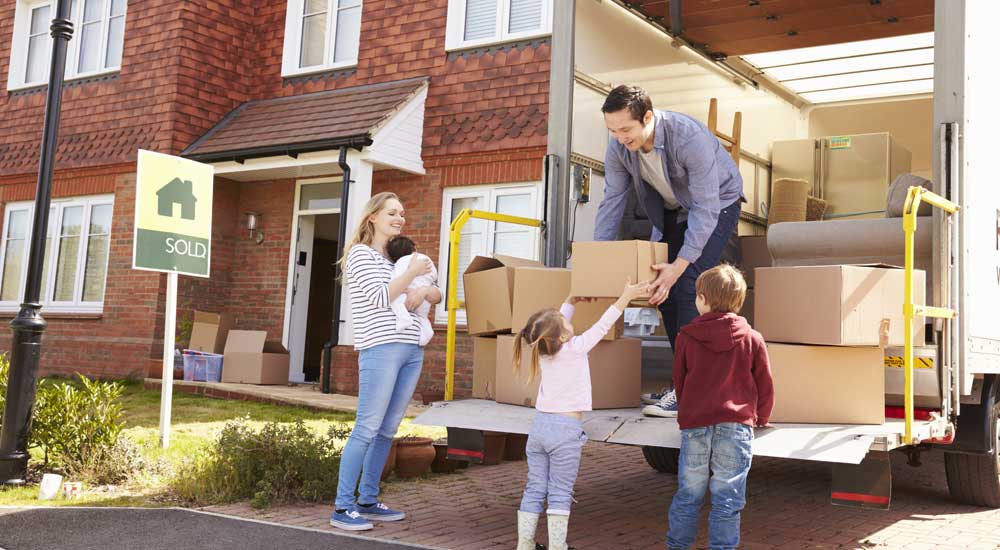 Make sure that you have re-set up any direct debits/standing orders in your new address.
Reconfirm dates and times with your removals company, and make sure they have your new address details, including any restriction and information on parking.  Make sure they have your mobile phone number and an alternative mobile number if available so they can contact you en route if necessary.
If you are paying for your possessions to be packed for you, its worth singling out any particular precious, valuable or breakable pieces and packing them separately yourself. Mark the boxes 'fragile' if they're going to be loaded onto a removals van or lorry.
If you're packing yourself obtain some creates/boxes from your local removals company and do the packing on time especially the precious, valuable or breakable items so they can be properly and safely done.
Make a list of what to pack last and to unpack first at the other end, and set aside a box or two for theses items. Typically this list will include household essentials such as toilet rolls; a small selection of crockery and cutlery, including mugs and teaspoons; a kettle; tea, coffee and sugar; milk; snacks; light bulbs; a torch; a selection of fuses; a couple of saucepans, utensils; a tea towel and hand towel; a wiping-down cloth; cleaning materials; bedding and pyjamas ; slippers; washbag; phone charger, alarm clock.
Agree a time with your estate agent or solicitor when you can collect your new keys and hand over your old keys.
Arrange for any utilities re-connections that require access to your new address to coincide with you getting access to the property.
Register with a new doctor, dentist and/or other health provider(s) in your new area.
If you have any regular deliveries or services at your old address, such as window cleaning, milk food, newspaper deliveries and so on, arrange to have them cancelled in good time and settle any unpaid accounts. Start to use up foods from the fridge and freezer.
If you have pets make arrangement for them and think about what plants, if any, you might want to take with you with the agreement of the next tenant/owner.
For property investment in the UK from start to finish, Please Contact me
Dennis Bebo – MSC, BSC, DEA, CeMAP