The number of residential property transactions rose by 6.2% from November to December, HMRC's Property Transactions Statistics have shown.
There were 104,670 residential property transactions last month which is up 6.8% year-on-year.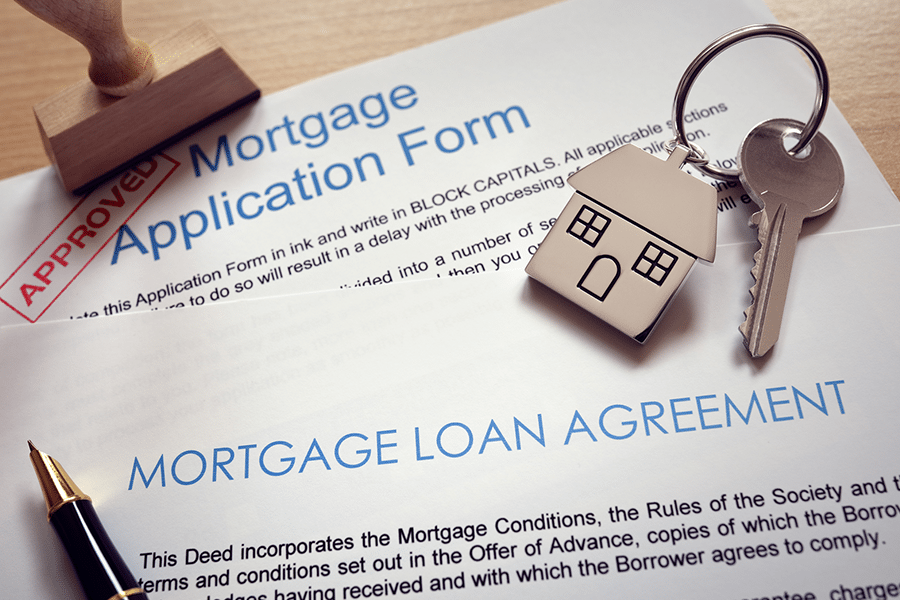 Similarly, the number of non-residential transactions increased by 13.4% from November and 0.8% from December 2018.
Gareth Lewis, commercial director or property lender MT Finance, said: "The back-end of the year saw an increase in activity and purchases after the general election as a lot of transactional flow held off until after the result was known.
"Estate agents and lenders were extremely busy as people were keen to get on with things.
"There is a positivity around transactions and market sentiment that we haven't seen for a while – maybe we are seeing the green shoots of spring appear a little earlier than usual."
Pls Comment, like and share
Thinking of buying a property?
Need help with residential and commercial property purchase/finance in the UK from start to finish, Please Contact me
Selling or renting your property in Greater Manchester? Get same day EPC for £45 only
Dennis Bebo – MSC, BSC, DEA, CeMAP