The Government unveiled its first Budget since the General Election, amid increasing coronavirus pressures.
The Budget came hours after the Bank of England's announcement of an emergency cut in the base interest rate to shore up the economy following the outbreak.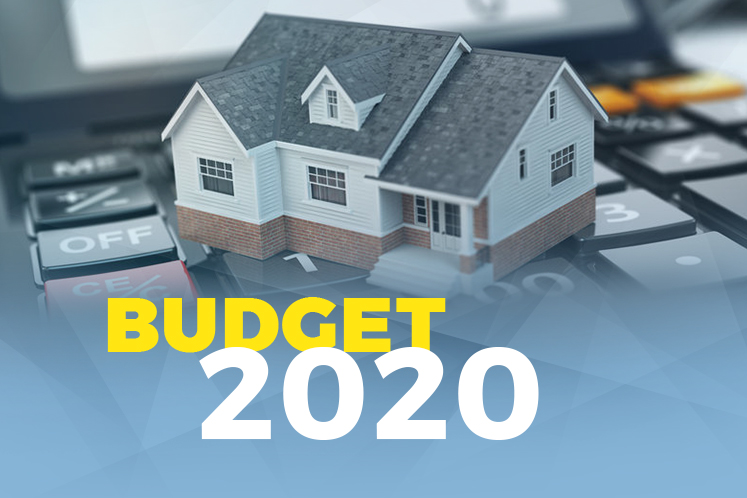 The cut, from 0.75 per cent to 0.25 per cent, takes borrowing costs back down to the lowest level in history, and may help the housing market.
Just 27 days after taking over the Treasury, the new Chancellor, Rishi Sunak, announced a dramatic increase in infrastructure spending, including new housing.
Stamp Duty
A Stamp Duty surcharge of 2% will be introduced for overseas non-residents who buy residential property in England and Northern Ireland. This will start from April 1 2021.
The Government said the measure "will help to control house price inflation and to support UK residents to get on to and move up the housing ladder".
There were no other changes to Stamp Duty charges; a disappointment to many potential buyers.
Interest Rate
The reduction in the bank rate will benefit homeowners on variable rate mortgages; however, these represent a minority with over 90% of new mortgages now fixed rate.
For those on variable rates, it normally takes up to two months for the change in bank rate to filter down, but the Government will put pressure on financial institutions to implement it faster.
It's important to remember that it is up to the banks' discretion as to how much of the cut they pass on to consumers, which could stymie potential benefits.
Spending on housing
The Affordable Homes Programme, intended to 'help more people into homeownership and help those most at risk of homelessness', will be extended with a new multi-year settlement of £12 billion.
This marks a £3bn increase on the current five-year Affordable Homes Programme, which is worth £9 billion and is due to end in 2021.
The Chancellor also announced £1.1 billion worth of allocations from the Housing Infrastructure Fund to develop almost 70,000 homes in nine different areas, including Manchester, South Sunderland and South Lancaster. This was announced in addition to a new £400m for new housing on brownfield sites.
Pls Comment, like and share
Thinking of buying a property?
Need help with residential and commercial property purchase/finance in the UK from start to finish, Please Contact me
Selling or renting your property in Greater Manchester? Get same day EPC for £45 only
Dennis Bebo – MSC, BSC, DEA, CeMAP