Global flood emergency, evacuation, disruption, destruction of properties and even death has been seen all over the world in Europe, Asia, African etc
Europe
UK – Evacuations After Heavy Rain and Floods in Northern and Central England. 8 November, 2019. Parts of northern and central England saw around a month's worth of rain on 07 November, 2019. Rivers in South Yorkshire, Nottinghamshire and most of the north of England.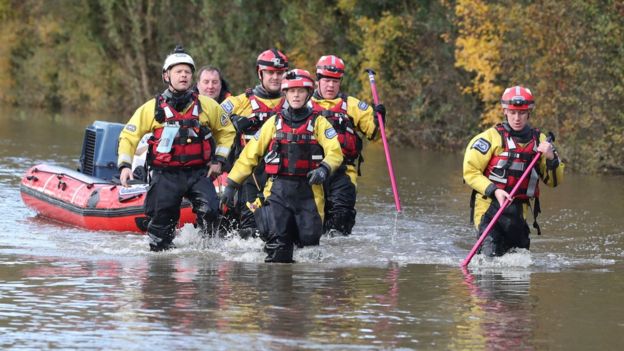 Italy – Parts of the Italian city of Venice have been left under water after the highest tide in more than 50 years. The waters peaked at 1.87m (6ft), according to the tide monitoring centre. Only once since records began in 1923 has the tide been higher, reaching 1.94m in 1966.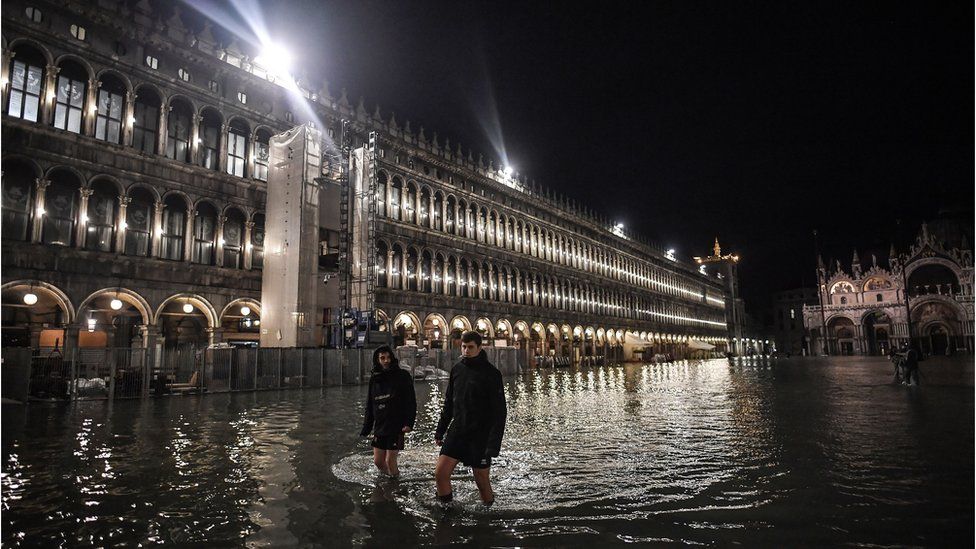 Asia
India – Monsoon floods hit more than 25 million people in S. Asia By Robin Gomes More than 25 million people are hit by flooding due to the torrential monsoon rains in Bangladesh, India, Nepal and Myanmar, with more than half a million people displaced, according to humanitarian groups collaborating with United Nations agencies. Death toll rises to more than 660 in South Asia. Severe floods and lightning kill at least 666 across India, Nepal, Bangladesh and Pakistan as monsoon takes its toll.
Japan – At least nine people are reported dead as Japan recovers from its biggest storm in decades. Typhoon Hagibis triggered floods and landslides as it battered the country with wind speeds of 225km/h.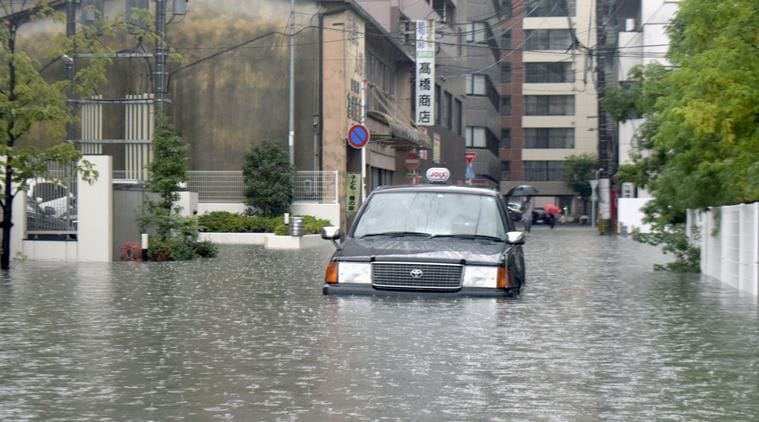 Africa
Mozambique – The floods in Mozambique, one of Africa's poorest countries, have already destroyed 5,756 homes, affecting 15,467 households and 141,325 people.
Central African Republic – More than 6,000 people have lost their homes to flooding in Bangui, the capital of the Central African Republic. Heavy rains have worsened the plight of residents following the outburst.
South Africa –  Durban floods; Seventy people died in floods that ravaged parts of the coastal province of KwaZulu-Natal in South Africa's southeast, local authorities said.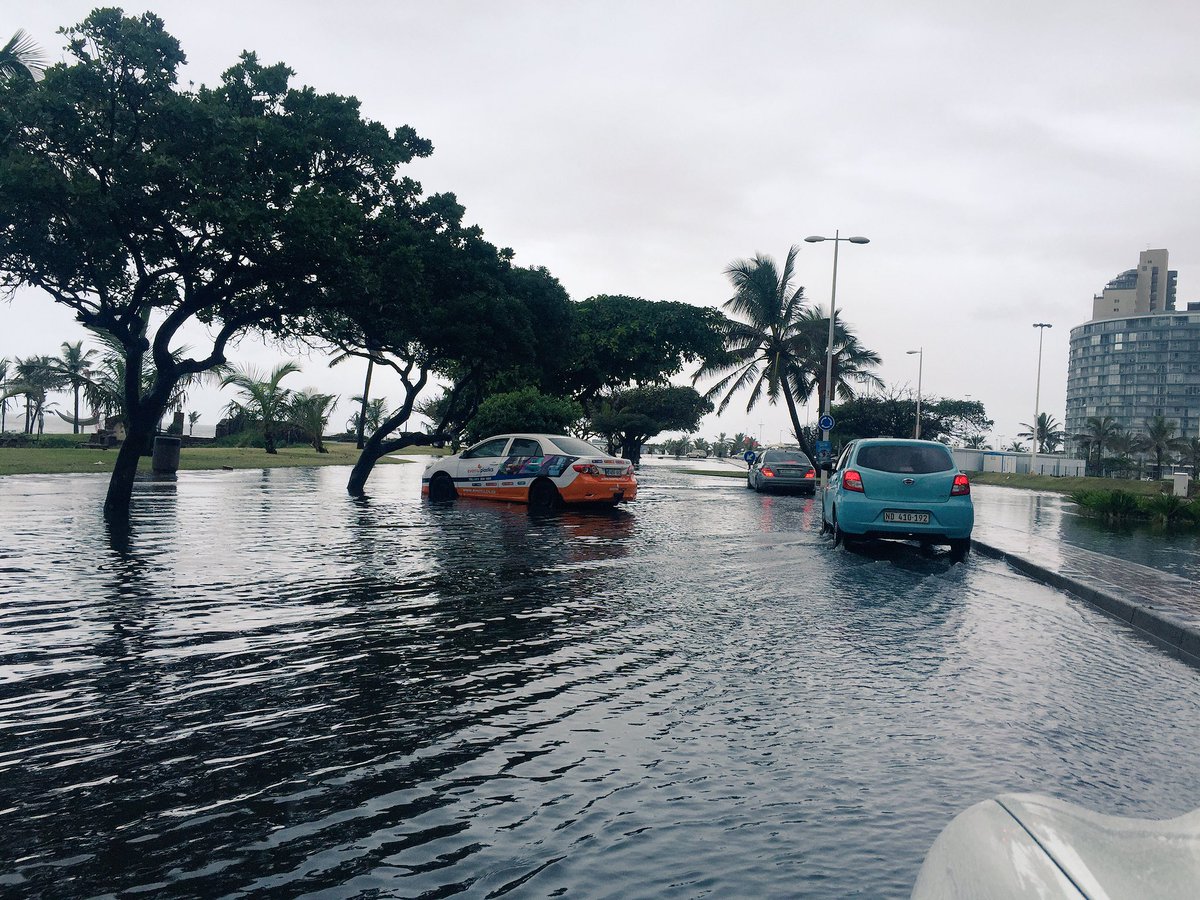 Global Initiatives and actions are required to address one of the critical issues of our time.